REMOVES DIRT INSTANTLY WITH POWERFUL SUCTION 
The upgraded car vacuum cleaner has a higher power of 140W, stronger suction of 4750 pa, and faster fan impeller rotation, which can easily clean some visible or even invisible dust and garbage in the car.
SMALL, PORTABLE & EASY TO CARRY
Cleaning the dirt and dust from inside your car is no longer a hassle. The car cleaner is small enough to carry with you wherever you go--so your car will always be clean and fresh.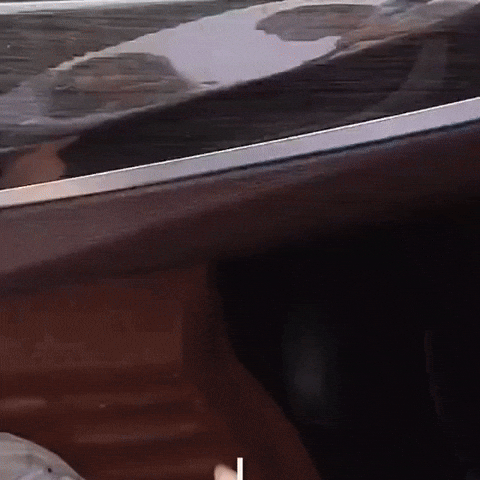 LONG-LASTING RECHARGEABLE BATTERY
Save time, money, and effort on your car clean up. This portable vacuum cleaner has a long-lasting rechargeable battery which means you can use it anywhere--without the annoying cord.
CLEAN YOUR CAR LIKE NEVER BEFORE BY REACHING CORNERS YOUR HANDS CANT
Clean every corner of your vehicle easily and conveniently with this space-saving device which comes  4 detachable accessories to reach every corner to clean.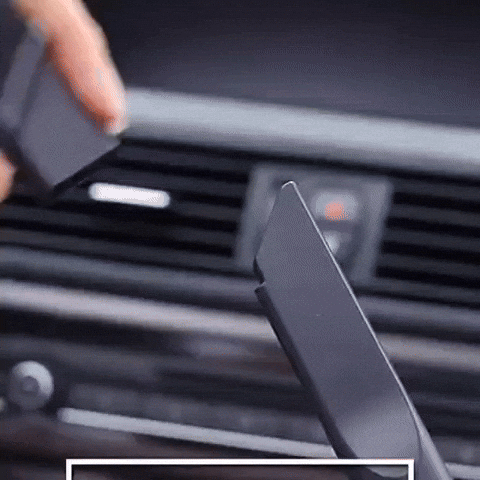 THE ONLY PORTABLE & CORDLESS CAR VACUUM CLEANER YOU'LL EVER NEED
It's battery-powered and cordless—perfect for those of us who spend all day in the car. With a cordless design, it can be moved anywhere in your car without worrying about reaching power outlets.
Packing List:
Shipping is free worldwide, with no additional costs included in the shown price